SOLAR POWER COMPANY IN NIGERIA
Your Provider of Long-Lasting Solar Panels
Are your electricity bills eating up your paycheck? Do you feel like you should cut back on energy costs without going through a major lifestyle change? Perhaps you wish to reduce your carbon footprint and create a greener home for you and your family? Whatever the case, trust none other than Shipshoper Nig. Ltd. We offer top-of-the-line solar panels importation to bring cost-effective and renewable energy closer to residents and business owners nationwide.
SOLAR PANEL MANUFACTURER AND PROVIDER
Offering Sustainable and Cost-Effective Power Solutions
Shipshopper Nigeria Ltd and Shipshoper, Inc. NY partners with US local manufacturers premier solar panel manufacturer and service provider based in New York and serve in Nigeria. Serving homeowners and business owners nationwide, we offer comprehensive and cost-effective energy solutions that help Nigeria power properties with clean, sustainable energy. Just talk to our experts today about your concerns, and we will fill you in on all the details you need to better understand solar energy.
Solar Module Production Line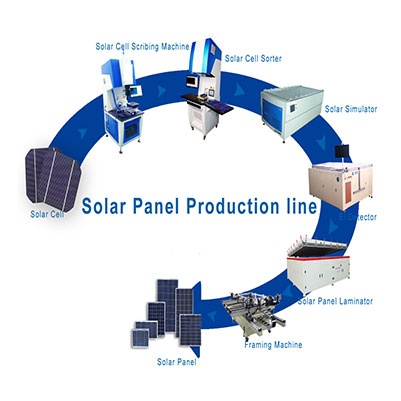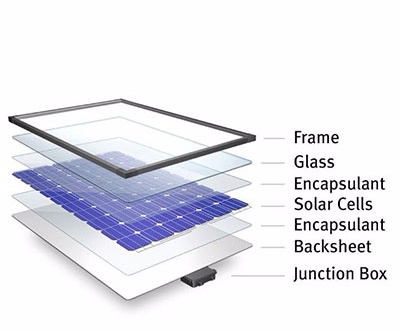 Trust Us for Solar Power Options
Start a more eco-friendly lifestyle by choosing solar energy to power your property! Trust Shipshopper, Nigeria Ltd for solar power importation tailored to your unique needs and preferences. If you have questions or comments about our solar panels or wish to make us your preferred solar panel provider, don't hesitate to get in touch. You may reach our office by phone or email from Mondays to Fridays. We look forward to helping you make the switch to renewable energy!